Whether you have a small or limited kitchen, baking needs or a local chain of cafes and need consistency, we have the solution for you. Our dedicated team has been part of this growing need and have the experience and professionalism to deliver a top-notch program for you. Pickup and delivery options are available.
Constant change and evolving with trends are necessary to please our consumers. One of these trends that has proven to reduce waste, eliminate inconsistency and most importantly save money is utilizing a centralized production kitchen. Centralized production kitchens can also lower staffing needs, food cost, as well as equipment and location costs.
We have the ability to utilize your companies trademarked recipes or produce from our database of signature recipes for your guest's needs. Whether it is a partial or the entire menu, we have the space and talent to partner with you.
Here is what one of our happy clients have said…….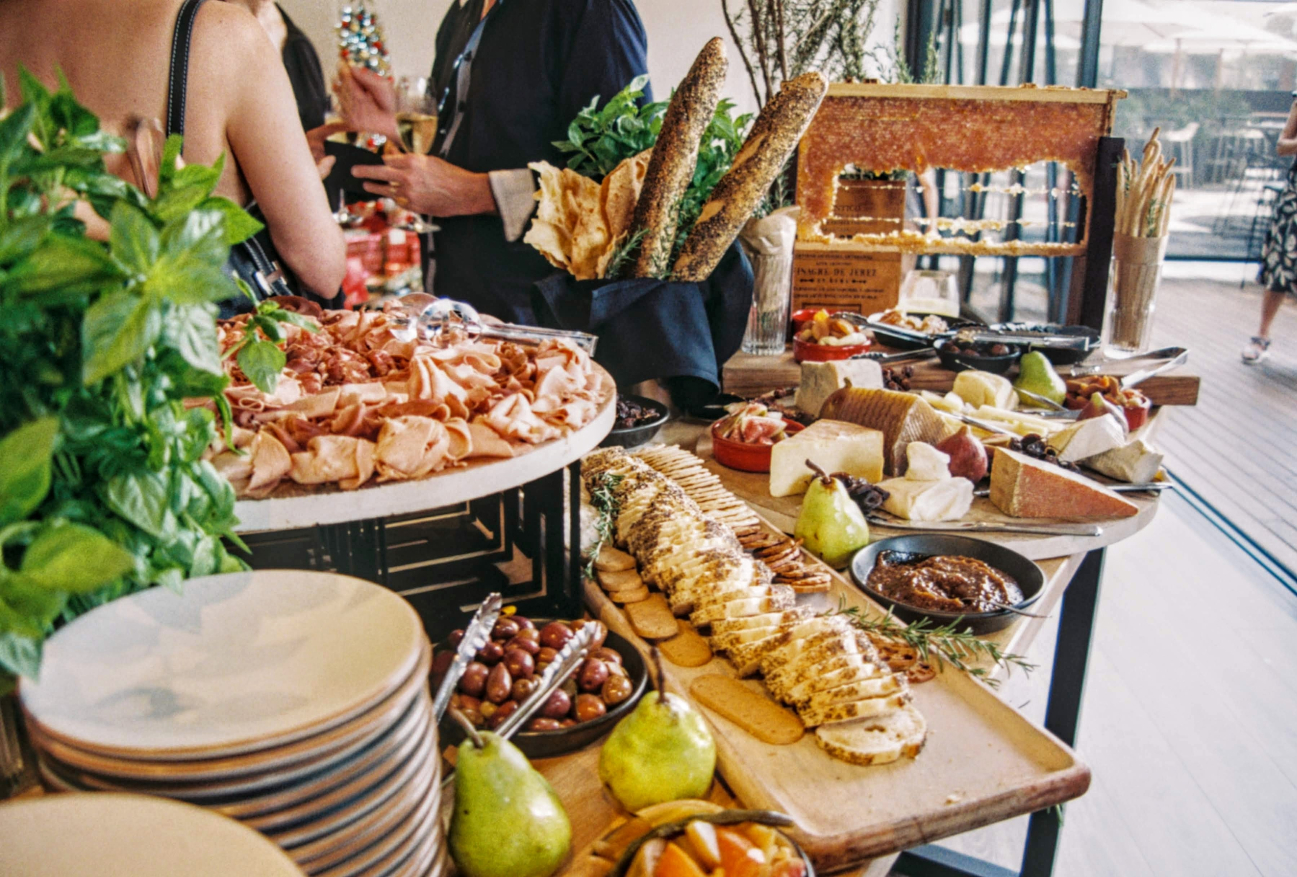 We have worked with Perk Place for nearly two years. Their products are great and consistent. The team is reliable and kind which is very important to us. Perk Place is always open to brainstorming new ideas for products which we love.
Kelli Lay, Owner/Operator, Stella Nova Cafes