Food Service Management: Workplace solutions
We boast flexibility, professionalism, and LOCAL support!
The Goal…… Grow participation and sales, Exceed customer expectations
Important components: - Speed of Service - High-quality meals - Value - Healthy
Our Culinary team will customize menus to fit your population's needs, diet, allergens, etc with the freshest ingredients using local companies. We offer health and wellness initiatives and our tailored services will exceed expectations with our guest's unique needs. Read what some of our partners have said about us…….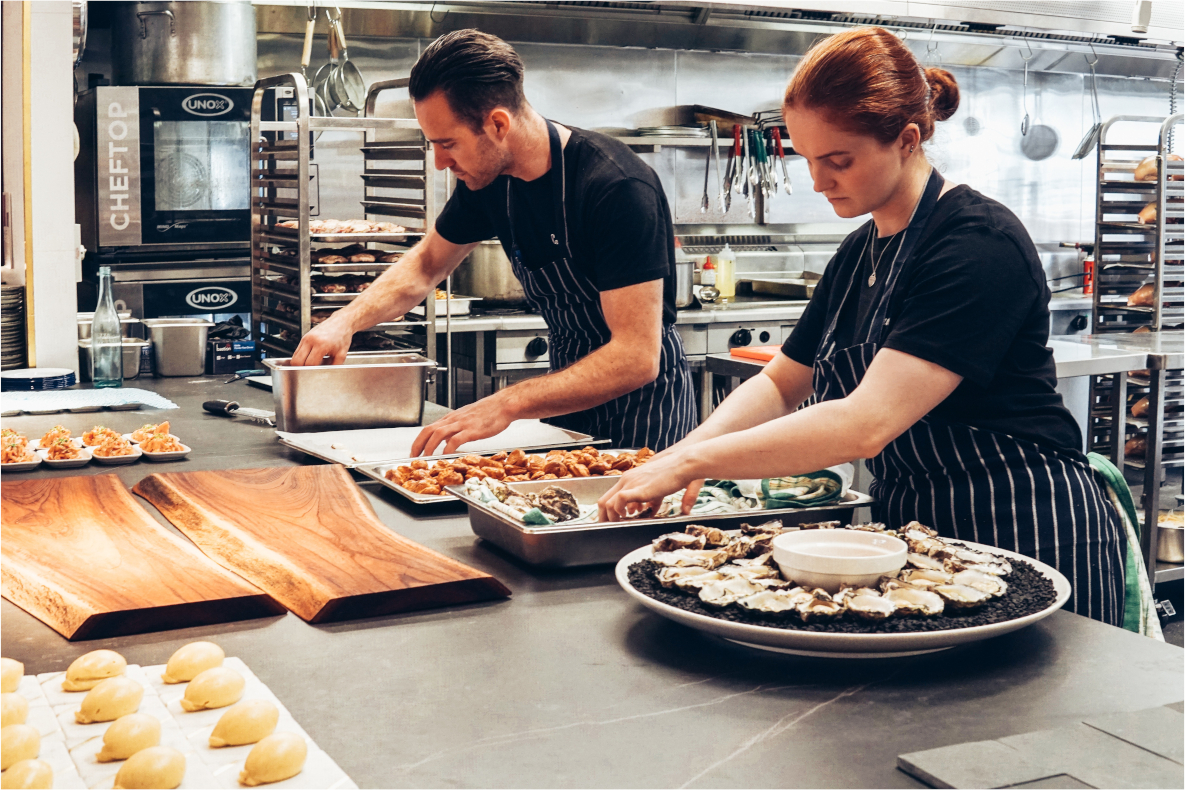 We had the privilege of being Perk Place's first corporate partner, with a café space in our headquarters building that served close to 1,000 employees. Setup, product, and most importantly customer service were top notch! Our employees raved about the high quality options, and when new desires would arise, the staff at Perk Place showed outstanding agility to keep the menu evolving and interesting. What really stood out was the character and integrity of the owners and their employees. Doing business with Perk Place just felt right, and they bring a personal touch you won't find with big box competitors.
Jim Lostroscio, Manager Facilities Corporate Real Estate, Williams Energy
---
Coffee solutions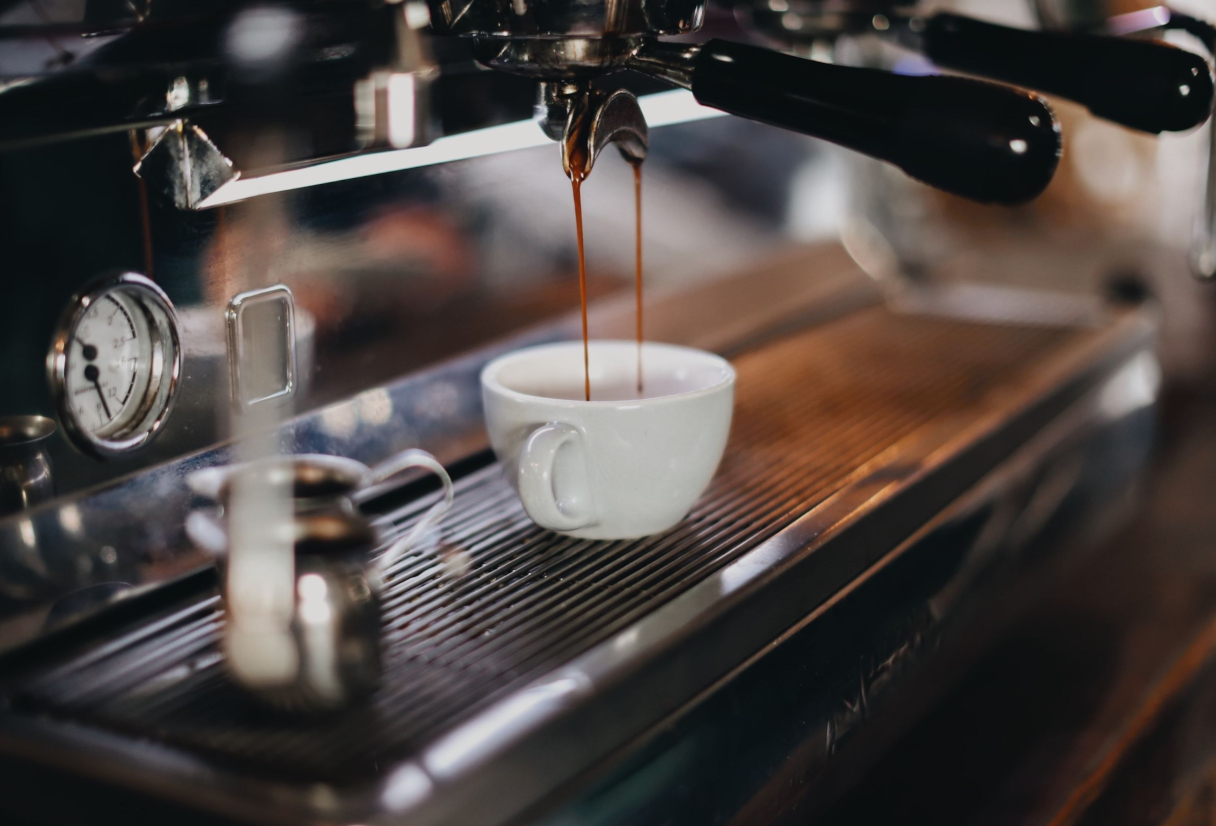 We are proud of our partnership with Grounds 4 Compassion, a locally owned roaster in Bethany, OK. If you are needing a solution for office coffee, coffee shop, café, or restaurant we will not disappoint!
Our services go wide and deep to include:
Coffee shop – Whether you are looking to implement or transition an espresso bar we have the proven tools to help. Our "Heavens Blend" espresso roast is AMAZING! We offer all of the flavors for a full line of your population's needs.
Restaurant coffee program – a complete transformation on quality and appeal in your café brewing some of our popular roasts: Brazilian, Honduran, Rain Forest, and several more.
Office and breakroom coffee – We have programs and equipment to help supply your companies employees awake all day!
The staff is always professional, warm, and willing to bend over backwards to make sure they take care of us. We are incredibly thankful for the amazing partnership we have with Perk Place and we would highly recommend them to anyone who is in need of a great team.
Blake Bastins CFO Crossings Community Church, OKC